Why Is a Cloud Assessment a Good Idea?
Cloud assessments are important for multiple reasons, and are a good idea during multiple stages of your cloud journey.
Cloud assessments provide an extensive cost-benefit analysis that you can use to determine the value of cloud migration
Discover whether cloud computing is a worthwhile endeavour for your business
Discover how to maximise the value of cloud computing for your business
Learn which areas will be challenging to migrate and which will transition easily and make a plan accordingly
You'll learn which business applications will benefit the most from the cloud, as well as which applications won't be so relevant during the transition
Provide best practices, frameworks, and tools that give you a detailed look at migration opportunities
We'll offer recommendations based on our findings so that you can align your cloud strategy with your business strategy
If you're planning on migrating to the cloud, assessing cloud readiness is the key to ensuring a successful transition.
Asking the Right Questions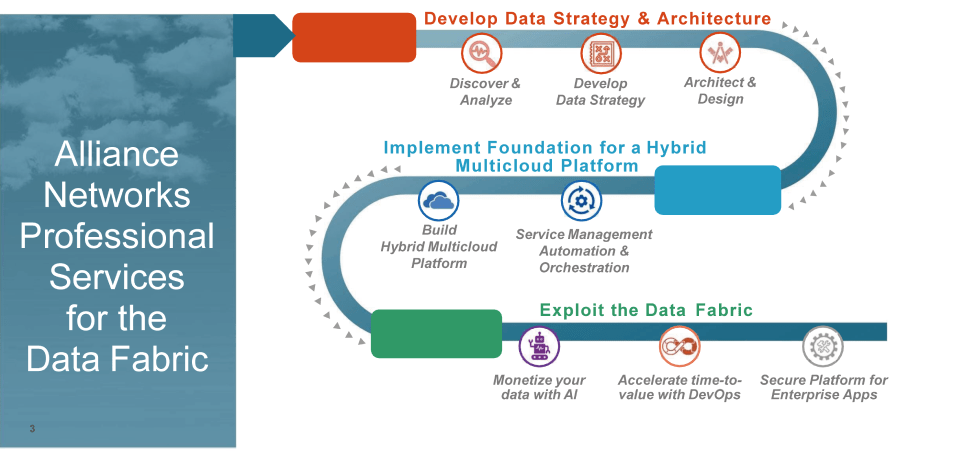 Deciding to move your infrastructure to the cloud is easy: it's kind of a no-brainer in this day in age. However, knowing how to actually start that migration isn't so simple. There's much more involved in the process than you might think, and there are a greater number of implications for your business practices than just IT.
For that reason, our innovative cloud assessment model does more than look at the technology aspect of your move to the cloud. We also assess the operational, financial, and organisational impact that your cloud migration will have on your business. This way, we can account for all of your goals while creating a flexible roadmap for your journey.
Cloud Maturity Assessment
We conduct maturity assessments of your cloud to determine the distance between your current cloud experience versus your desired cloud experience. We do this to provide clarity about your business goals so that we can save you money and reduce your risk.
Current State Review
We'll take an in-depth look at all aspects of your business so that we can work off of an accurate portrayal of your business landscape. By doing so, we can confidently showcase your current performance, capability, and capacity requirements.
O365 Readiness Assessment
Ensuring a successful move to the cloud begins with a thorough assessment and careful planning. We'll make sure that everything is set up perfectly to make the transition as streamlined as possible.
Service and Data Protection
The key challenge to navigate when making the transition to the cloud is the protection and security of your crucial data. We'll walk you through the process step by step so that you know what we're doing and what you need to do to ensure the protection and security of your cloud data.
Application Lifecycle
We'll take a look at the processes and methodologies that are involved with the lifecycle of your important applications, all the way from innovation through to development, testing, and maintenance. This way, we can optimize all of these processes for you.
Accelerate the journey to Hybrid, Multicloud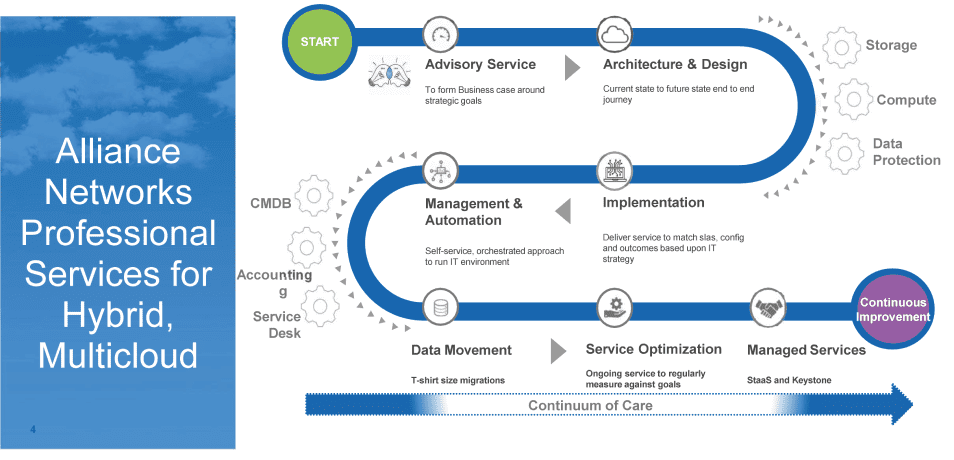 In-depth Cloud Assessment You Can Trust
We will review every single section of your business and applications so that we can address of all of your data protection needs and develop an optimized migration approach that guarantees the security of your data.
We will collaborate with you to define the ideal migration approach and transition timeline. We'll also develop a complete financial model for your cloud services so that there are never any surprises. We'll work with you to provide a comprehensive cloud service that is cost-effective as well as cost-optimized.
Our cloud assessments mean that we can develop a flexible approach according to your desired scope of the review. Our assessments also include any deliverables you want, from simple reports or presentations all the way to detailed financial and technical outputs.